We offer a range of services to help you achieve the results you're after. Not sure what you need, or what it costs? We can explain what services are right for you and tell you more about our fees. Get in touch below.
It's the writers of little known notoriety whom are meager but great, it is the ones who boast about their accomplishments and brag about how much better they are than all others who fail miserably.

My grandpa used to always say to me and I quote, "son, if you feeling froggy and want to jump then all you have to do is go to the local bar! Walk in and look around and you'll instantly find who your looking for, it will be obviously apparent right off the bat. It is the drunken big mouth in which you'll want to pick a fight with, the one who says he'll kick everyone's butt in the bar. Whatever you do, however, do not pick a fight with the seemingly defenseless little man in his work cloths off to a lonely corner all by his lonesome sipping his beer quietly and bothering no one. The big mouth is the one you'll be able to whip with little effort but the little man will stomp a mud hole in your ass boy! Believe me I know!" Dedicated to my grandpa Nolson Joseph Hanks 1921-2001 R.I.P.
I am a top flight critical thinking with deep inside on many topics or subjects and highly skilled and dedicated to my craft. I will write your blog, social media, or whatever type of content imaginable in which you'd need to implement into your agenda.
Whether it's for sells increases or to bring awareness to an upcoming important event you may be holding, a message you would like to use to reach your clients and let them know they are in good hands. Or perhaps just a blog post that may need to explain yourself to others about who you are and what your skill sets are that may be of valuable use in their lives.
What ever the case may be I got you covered and for a fee unlike any others in comparison. For the high valued and incredibly focus in which is implemented into the structure and overall quality I will exhibit in your campaign, my fee is unbeatable.
I'll ghostwrite your projected and prospected ideas into a constructive and creative piece of art that will pull even the most stubborn individuals in for a closer look at what you have simmering and smells so good.
I want you to just stop your search that has already taken too much of you life. Allow me to throw you a life ring and pull you out of shark infested waters back onto dry land. Then cast your fishing line into the depths and snag that big fish that eyed you as it's next snack and in turn making him the snack. How's that for irony?
For a meager small cost I will showcase the best I have into your piece turning your project into a throbbing success and multiplying your money or notoriety way beyond your investment.
So, what are you waiting my friend? Let's get your show on the road and bringing you what you need.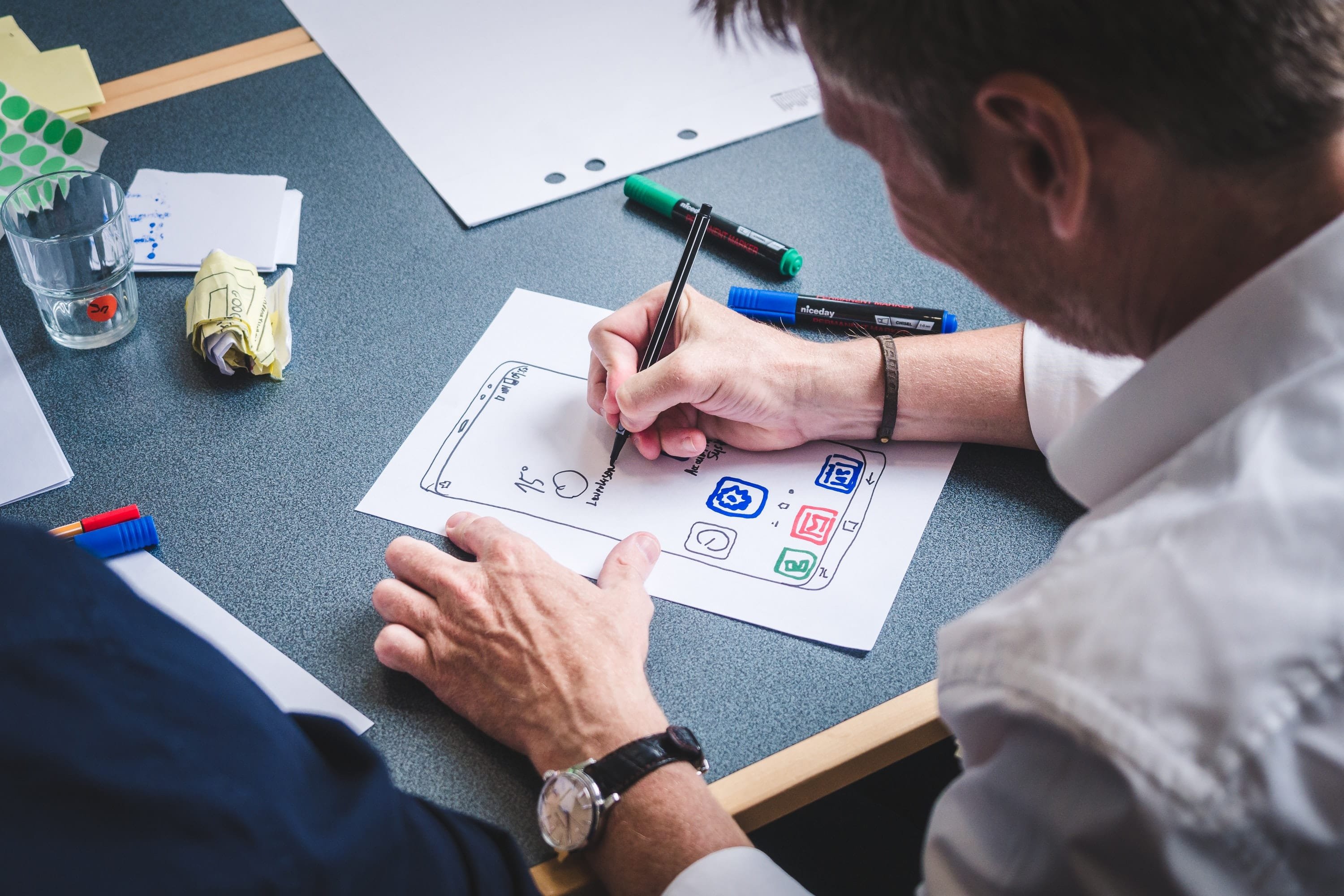 Inspiration
A short description of the services you offer.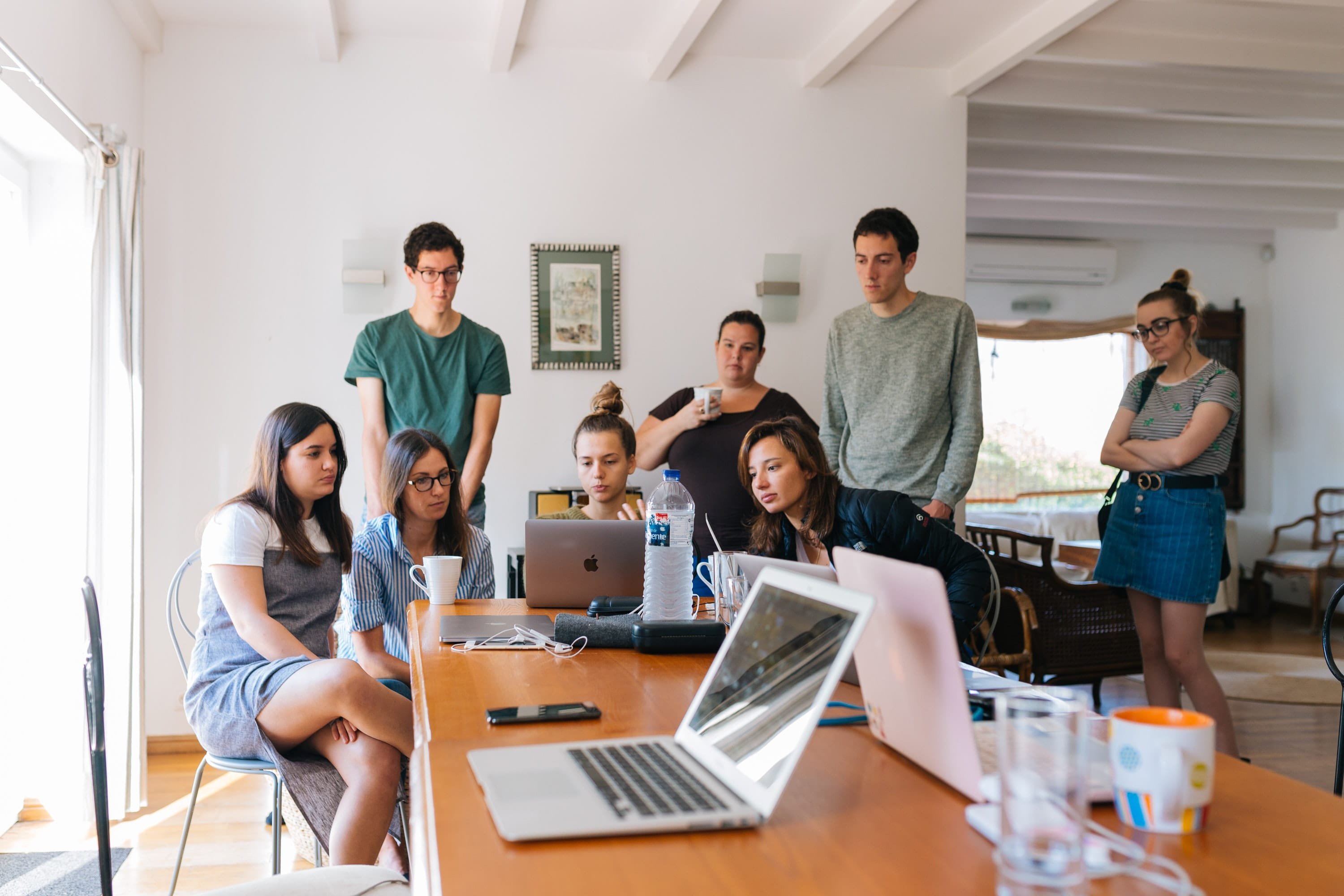 Strategy
A short description of the services you offer.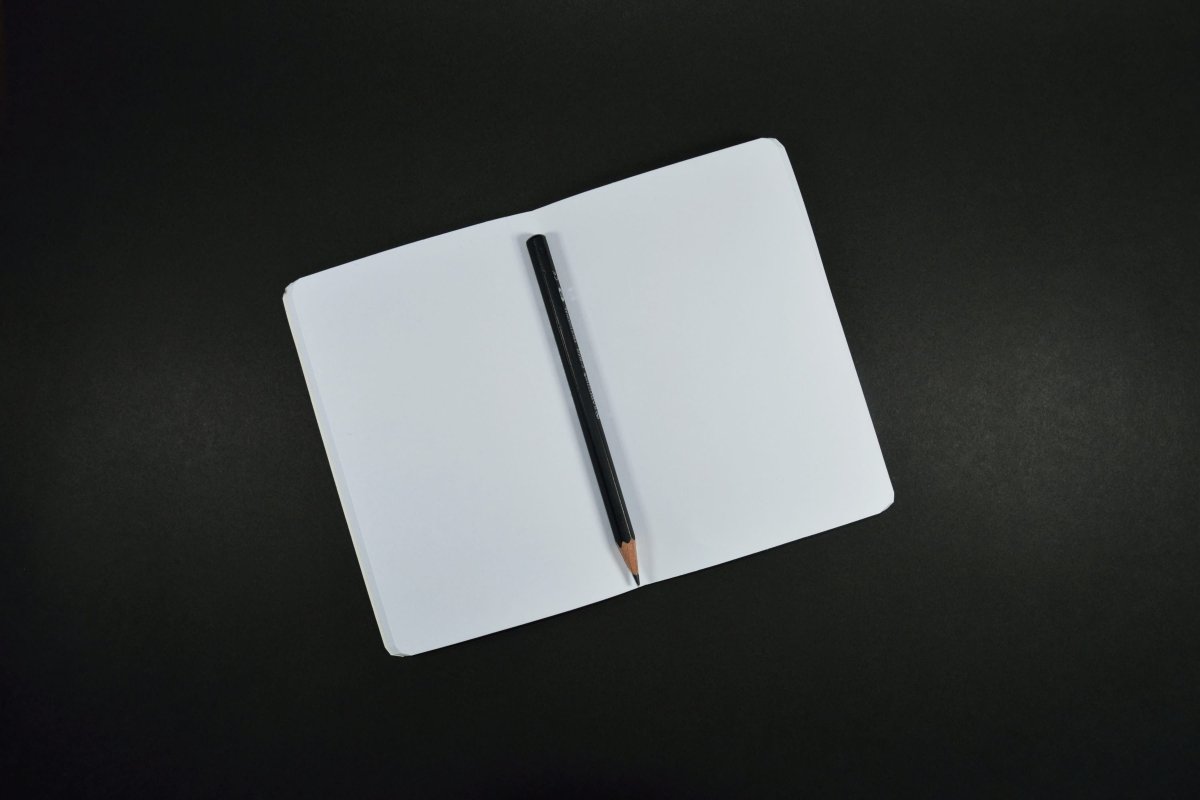 Focus
A short description of the services you offer.
---
Let's build something together!
---
(function() { window._pa = window._pa || {}; // _pa.orderId = "myOrderId"; // OPTIONAL: attach unique conversion identifier to conversions // _pa.revenue = "19.99"; // OPTIONAL: attach dynamic purchase values to conversions // _pa.productId = "myProductId"; // OPTIONAL: Include product ID for use with dynamic ads var pa = document.createElement('script'); pa.type = 'text/javascript'; pa.async = true; pa.src = ('https:' == document.location.protocol ? 'https:' : 'http:') + "//tag.perfectaudience.com/serve/5f8dec1e1cb069a73c000186.js"; var s = document.getElementsByTagName('script')[0]; s.parentNode.insertBefore(pa, s); })();